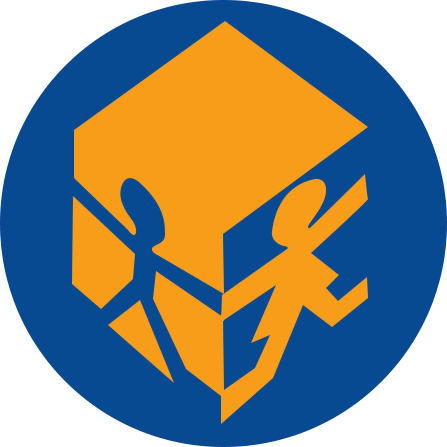 WELCOME
Dear Parents and Carers
Welcome to Snapethorpe Primary School. If your child is joining us for the first time we welcome you and look forward to a happy and successful partnership with you over the coming years. If you already have a child here, we hope to strengthen our existing links with you to enable us to provide the best education possible.
We very much hope that the information contained within this site will help you to understand our school. We want everyone to feel part of our school family.
Education is a partnership between home and school and we place a great deal of emphasis on our partnership with parents. We believe that children learn best when home and school work together. When your child starts school, it is not where your job ends and ours begins. It is where our job begins and yours continues!
If you would like any more information about school, or to arrange a visit, please contact school. We look forward to meeting you.
Nikki Summers Margaret Cross
Headteacher Deputy Headteacher
Our Events
Latest School Calendar Events
Year 4 Theme Day17May2021

Year 4 Geography Theme Day - What's around the bend? (Rivers)
Thunder Visits18May2021

9:30 am - 10:30 am
Year 1 Theme Day18May2021

Year 1 Geography Theme Day - Where in the world is Barnaby bear?
Year 2 Theme Day18May2021

Year 2 Geography Theme Day - Physical features
Year 5 Theme Day20May2021

Year 5 Theme Day - Rainforests and Biomes