Year 2 2019-2020
This year all our class names are based on British Gold Medal winning athletes.
Year 2
Skelton Class - Miss Walsh and Mrs Goodair
Redgrave Class - Mrs Macey, Miss Burgon, Mrs Howard
Murray Class - Mrs Lewney, Mrs Goodfellow, Mrs Halstead, Mrs Howard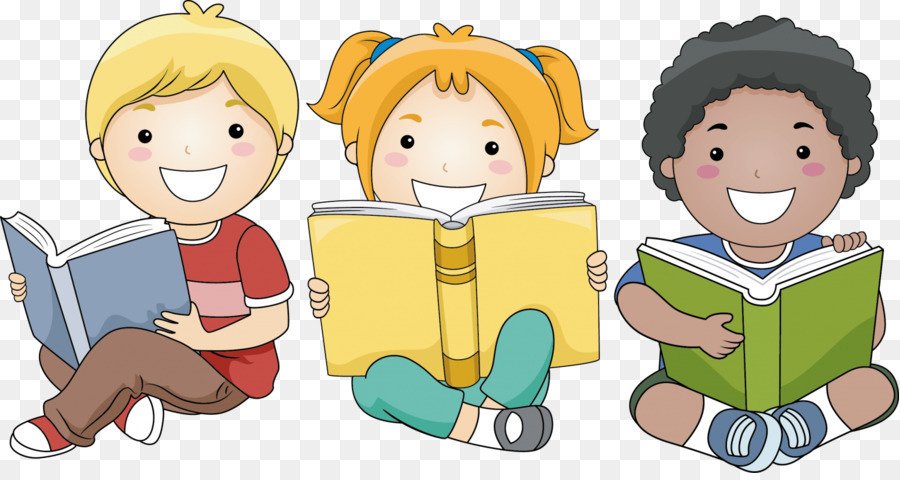 Reading in KS1
Reading is a vital life skill and the early reading experiences that children have set them up for all future learning and experiences.
At Snapethorpe, we value and promote reading through a range of strategies. We are very proud of our high quality reading areas that each class have, we listen to the children in our class read every week and we teach daily phonic lessons to help children learn their sounds.
Ask your child what reading or phonics they have done in class today!
Please help us promote this love of reading by listening to your child read every day and signing their reading record.
This is a great way to communicate with us on your child's reading progress and any areas that they need extra support on.
Year 2 - Autumn 1

In Year 2, our topic this half term is called 'How are children's lives today different from the past?'
Our topic is based around history and understanding how children's lives are different to those of children a long time ago. We have focused on the Victorian Period and discussed how things have changed, including artefacts and the local area.