Year 2 2020-2021
This year all our class names are based on European countries!
Year 2
Poland Class - Miss Perry, Mrs Mannion and Mrs Roberts
Italy Class - Miss Walsh and Miss McNicholas
Greece Class - Mrs Lewney, Miss Jones, Miss Marshall, Mrs Mandighomi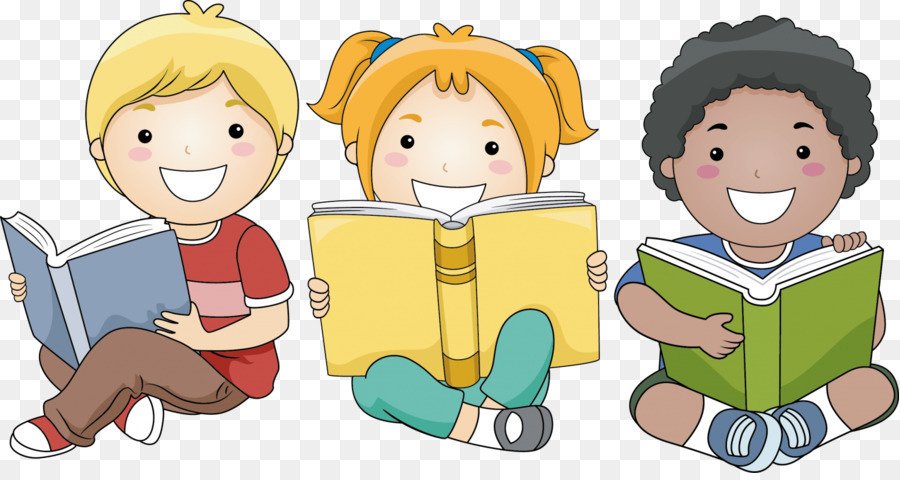 Reading in KS1
Reading is a vital life skill and the early reading experiences that children have set them up for all future learning and experiences.
At Snapethorpe, we value and promote reading through a range of strategies. We are very proud of our high quality reading areas that each class have, we listen to the children in our class read every week and we teach daily phonic lessons to help children learn their sounds.
Ask your child what reading or phonics they have done in class today!
Due to the current circumstances, we are unable to send reading books home at the moment.
We would like to reassure you that all children in school are being read with regularly and records are being kept.
Please help us promote this love of reading by listening to your child as much as you can at home.
It makes a huge difference to their progress in reading!
Year 2 Autumn 1 2020
This half term we are settling back into school. It is lovely to be back together with the children and see them interacting with their friends!
Curriculum theme day
This half term Year 2 will be taking part in a geography theme day within the week beginning 5th October 2020. These theme days are designed to teach the children knowledge objectives that were missed due to school closure last academic year.
Within this theme day the children will learn through the adventures of Barnaby Bear! He will be sending postcards to the children from different places around the world! The children will learn about the difference between cities, towns and villages. They will be looking at postcards and identifying hot and cold places and their features. We will also be looking at globes and maps to identify the equator, north and south pole and finding north, east, south and west on a compass.
Computing
Year 2 are becoming photographers this half term. They will be using cameras to take photos of the local environment. They will then upload these to a laptop and use a simple editing program to make changes and improvements to their photos. They will then choose their favourites to present in a portfolio and show to the class.
PSHE
Our theme is 'health and well-being' this half term. All children will be focusing on key issues that may have affected them during the pandemic such as mental health, loss, friendships and changes.
Science
Children are beginning their 'Plants' topic this half term.
This will include coverage of learning from year 1 that was missed and also year 2 skills. They will be learning a range of common wild and garden plants, including trees. They will identify and describe the basic structure and parts of flowering plants.
They will then observe how seeds and bulbs grow into plants by planting seeds and describing what happens as they grow.
Finally, we will find out how plants need water, light and a suitable temperature to grow by setting up an experiment to see what happens if they don't have all these things!
R.E
Year 2 children will be finding out 'How should we care for others and the world, and why does it matter?'
Year 2 - Autumn 1 2019

In Year 2, our topic this half term is called 'How are children's lives today different from the past?'
Our topic is based around history and understanding how children's lives are different to those of children a long time ago. We have focused on the Victorian Period and discussed how things have changed, including artefacts and the local area.
Autumn 2
Our topic this half term is called 'What are the features of the UK landscape?'
Our topic is based around geography, we have looked at the four countries and capital cities that make up the UK. We have also extended our knowledge to identifying the seas around the UK.
We took part in a train ride, visiting the four countries of the UK and learning some interesting facts about them.
We also looked at the physical features of the UK in detail. We developed our art skills and sketched them using a viewfinder.
..
Spring 1
This half term our topic question has been 'Who put the green back into Kenya?'
We have been learning about the famous Kenyan called Wangari Maathai.
We have learnt all about her life and achievements. We focused on how she contributed to Kenya's national and international achievements.
We then developed our cooking and nutrition skills to prepare and make a traditional Kenyan stew. We prepared lots of vegetables and spices which we then added to our stew. It was delicious!
We then became artists and used the green trees of Kenya to inspire some artwork. We collected tree rubbings around school and used these to create a piece of art. We then used clay to produce some lovely clay tree sculptures!
Spring 2
Our topic this half term is called, 'Why are axels amazing?'
We have become design technologists, designing and making our own vehicles!
We have looked at lots of existing products, looking at the wheels and axels and how they work.
We then used this knowledge to design our own vehicle following a design brief given to us.
We loved making our vehicles! We made sure the wheels and axels worked properly before painting and adding the finishing touches to our vehicles.
Some of us even had chance to race our vehicles against each other!