Year 2 2019-2020
This year all our class names are based on British Gold Medal winning athletes.
Year 2
Skelton Class - Miss Walsh and Mrs Goodair
Redgrave Class - Mrs Macey, Miss Burgon, Mrs Howard
Murray Class - Mrs Lewney, Mrs Goodfellow, Mrs Halstead, Mrs Howard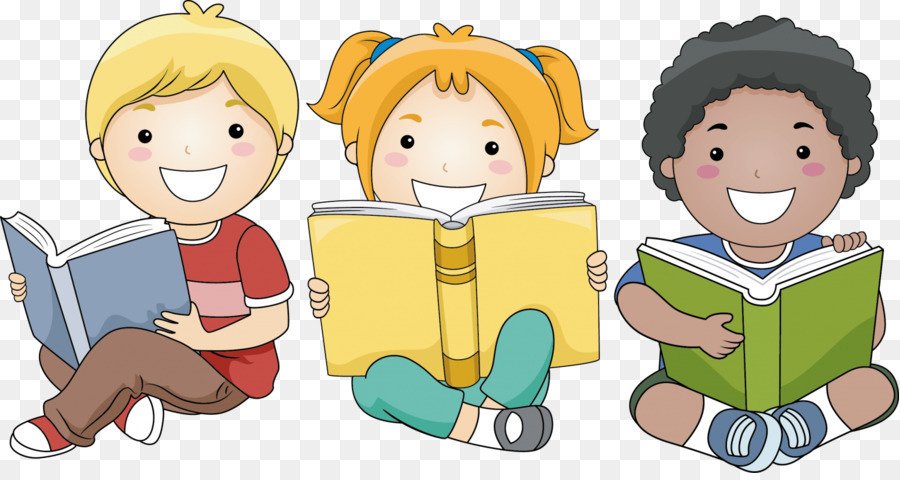 Reading in KS1
Reading is a vital life skill and the early reading experiences that children have set them up for all future learning and experiences.
At Snapethorpe, we value and promote reading through a range of strategies. We are very proud of our high quality reading areas that each class have, we listen to the children in our class read every week and we teach daily phonic lessons to help children learn their sounds.
Ask your child what reading or phonics they have done in class today!
Please help us promote this love of reading by listening to your child read every day and signing their reading record.
This is a great way to communicate with us on your child's reading progress and any areas that they need extra support on.
Year 2 - Autumn 1

In Year 2, our topic this half term is called 'How are children's lives today different from the past?'
Our topic is based around history and understanding how children's lives are different to those of children a long time ago. We have focused on the Victorian Period and discussed how things have changed, including artefacts and the local area.
Autumn 2
Our topic this half term is called 'What are the features of the UK landscape?'
Our topic is based around geography, we have looked at the four countries and capital cities that make up the UK. We have also extended our knowledge to identifying the seas around the UK.
We took part in a train ride, visiting the four countries of the UK and learning some interesting facts about them.
We also looked at the physical features of the UK in detail. We developed our art skills and sketched them using a viewfinder.
..
Spring 1
This half term our topic question has been 'Who put the green back into Kenya?'
We have been learning about the famous Kenyan called Wangari Maathai.
We have learnt all about her life and achievements. We focused on how she contributed to Kenya's national and international achievements.
We then developed our cooking and nutrition skills to prepare and make a traditional Kenyan stew. We prepared lots of vegetables and spices which we then added to our stew. It was delicious!
We then became artists and used the green trees of Kenya to inspire some artwork. We collected tree rubbings around school and used these to create a piece of art. We then used clay to produce some lovely clay tree sculptures!
Spring 2
Our topic this half term is called, 'Why are axels amazing?'
We have become design technologists, designing and making our own vehicles!
We have looked at lots of existing products, looking at the wheels and axels and how they work.
We then used this knowledge to design our own vehicle following a design brief given to us.
We loved making our vehicles! We made sure the wheels and axels worked properly before painting and adding the finishing touches to our vehicles.
Some of us even had chance to race our vehicles against each other!