Year 1 2019-2020
This year all our class names are based on British Gold Medal winning athletes.
Year 1
Steadman Class - Miss Pamment, Mrs Coop and Mrs Brough
Ennis Class - Mrs Ansell-Wood, Mrs Siddall and Mrs Ripley
Adlington Class - Mrs Moorhouse and Miss McNicholas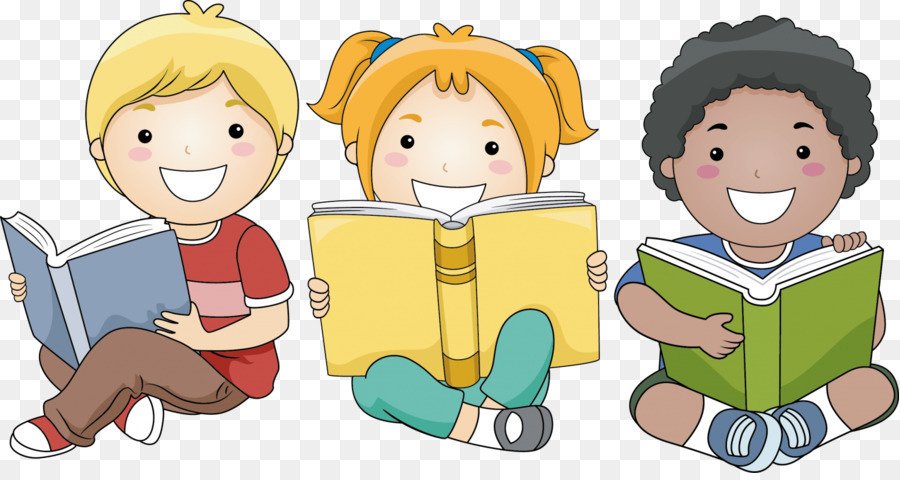 Reading in KS1
Reading is a vital life skill and the early reading experiences that children have set them up for all future learning and experiences.
At Snapethorpe, we value and promote reading through a range of strategies. We are very proud of our high quality reading areas that each class have, we listen to the children in our class read every week and we teach daily phonic lessons to help children learn their sounds.
Ask your child what reading or phonics they have done in class today!
Please help us promote this love of reading by listening to your child read every day and signing their reading record.
This is a great way to communicate with us on your child's reading progress and any areas that they need extra support on.
Creative Curriculum
Autumn 1 - Year 1
In Year 1, our topic this half term is called 'Who had more fun?'
Our topic has been based around history and changes within living memory.
We have looked at old and new toys and discussed the differences, put them in order of age and played some old board games!
Curriculum
Autumn 2 - Year 1
Our curriculum topic for this term is called 'How does it move?'
This topic was Design and Technology based, where the children learnt about different toys and puppets that move, as well as learning about how simple levers worked. After making a simple lever, the children then created their own pet design with a moving part. They produced some fantastic creations!
Curriculum
Spring 1 - Year 1
In Year 1, our curriculum topic is called 'Where does it come from?'
Our topic has been Geography based, learning the names of the four countries of the United Kingdom and the three surrounding seas.
We looked at and tasted different foods from the four countries, and then created our own picnics, using foods from the four countries.
Curriculum
Spring 2 - Year 1
Our topic this term is called 'What makes a great explorer?'
This is a history based unit, finding out about Charles Waterton, who was a significant person from Wakefield. He travelled to South America, finding out about birds and other animals, which he brought back to England, and set up the first nature reserve at his home in Walton, Wakefield.
To help and support our learning further, we had a fantastic trip to Wakefield Museum, to take part in a workshop about Charles Waterton.
We have also been learning about Romero Britto, was is a famous Brazilian artist, and looking at the primary and secondary colours which he used in his work.