Year 1 2020-2021
This year all our class names are based on European countries.
Year 1
Denmark Class - Mrs Moorhouse, Mrs Goodair and Miss Wallace
France Class - Mrs Ansell-Wood, Miss Coop and Mrs Brickwood
Spain Class - Miss Pamment and Mrs Siddall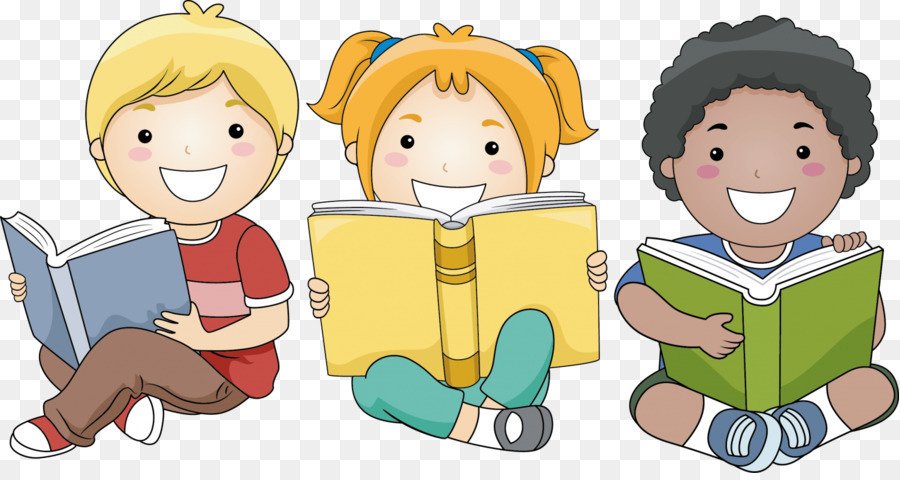 Reading in KS1
Reading is a vital life skill and the early reading experiences that children have set them up for all future learning and experiences.
At Snapethorpe, we value and promote reading through a range of strategies. We are very proud of our high quality reading areas that each class have, we listen to the children in our class read every week and we teach daily phonic lessons to help children learn their sounds.
Ask your child what reading or phonics they have done in class today!
Due to the current circumstances, we are unable to send reading books home at the moment.
We would like to reassure you that all children in school are being read with regularly and records are being kept.
Please help us promote this love of reading by listening to your child as much as you can at home.
It makes a huge difference to their progress in reading!
Year 2 Autumn 1 2020
This half term we are settling back into school. It is lovely to be back together with the children and see them interacting with their friends!
Curriculum theme day
This half term Year 1 will be taking part in a geography theme day within the week beginning 5th October 2020. These theme days are designed to teach the children knowledge objectives that were missed due to school closure last academic year.
Within this theme day the children will be using globes and maps to look at how you would travel to certain places. They will learn what it is like in those places, the languages they speak and what it looks like.
Computing
Year 1 are being introduced to computing lessons this half term. They will be practicing logging on and off independently using the class log in. They will practise typing using the keyboard and writing their name as well as their class name. They will also practise using the mouse to find and click on things on the screen.
PSHE
Our theme is 'health and well-being' this half term. All children will be focusing on key issues that may have affected them during the pandemic such as mental health, loss, friendships and changes.
Science
Children are beginning their 'Humans including animals' topic this half term.
They will be looking at seasonal changes that are happening around them as Autumn comes. They will be learning about features of Autumn and going on a walk to look for signs of Autumn!
They will be learning about different body parts and how we use our senses, including identifying which part of the body is used for each sense. They will learn about a range of common animals and discuss whether they are carnivores, herbivores, omnivores, reptiles, mammals or fish. Finally, they will be comparing the structure of common animals to see if they have common body parts.
R.E
Year 1 children will be finding out 'What does it mean to belong to a faith community?'
Creative Curriculum
Autumn 1 - Year 1 2019
In Year 1, our topic this half term is called 'Who had more fun?'
Our topic has been based around history and changes within living memory.
We have looked at old and new toys and discussed the differences, put them in order of age and played some old board games!
Curriculum
Autumn 2 - Year 1
Our curriculum topic for this term is called 'How does it move?'
This topic was Design and Technology based, where the children learnt about different toys and puppets that move, as well as learning about how simple levers worked. After making a simple lever, the children then created their own pet design with a moving part. They produced some fantastic creations!
Curriculum
Spring 1 - Year 1
In Year 1, our curriculum topic is called 'Where does it come from?'
Our topic has been Geography based, learning the names of the four countries of the United Kingdom and the three surrounding seas.
We looked at and tasted different foods from the four countries, and then created our own picnics, using foods from the four countries.
Curriculum
Spring 2 - Year 1
Our topic this term is called 'What makes a great explorer?'
This is a history based unit, finding out about Charles Waterton, who was a significant person from Wakefield. He travelled to South America, finding out about birds and other animals, which he brought back to England, and set up the first nature reserve at his home in Walton, Wakefield.
To help and support our learning further, we had a fantastic trip to Wakefield Museum, to take part in a workshop about Charles Waterton.
We have also been learning about Romero Britto, was is a famous Brazilian artist, and looking at the primary and secondary colours which he used in his work.