On this page you will find everything you need to know about keeping your child safe online...
Children at Snapethorpe Primary School use the Internet on a regular basis to support learning across the curriculum - not just in Computing lessons!
To enable the children to develop their understanding of the dangers that can be hidden in cyber space the school holds regular E-Safety days which run as part of both the Computing and PSHE curriculums.
E-Safety days are used to educate the children on the importance of keeping themselves safe when online whether that be on a computer, laptop, tablet, phone or games console.

Snapethorpe says 'Stay Safe'!
Use internet filtering software such as CyberSentinel, walled gardens and child friendly search engines - Browser controls often offer differing degrees of security for each family member (see the O2 link below for 'how to' video tutorials).
Check out what child protection services your Internet Service Provider (ISP) offers.
Ensure children are using internet compatible devices in communal areas of the house.
Tell your children not to give out any personal details. If they want to subscribe to a service (after gaining your permission) make up a family name.
Make sure your children only use moderated chat rooms, and ask them to introduce you to their online friends.
Encourage your children to tell you if they feel upset or threatened by what they see online.
Write a family 'acceptable use policy' for working on the computer.
Surf together, and be a part of their online life.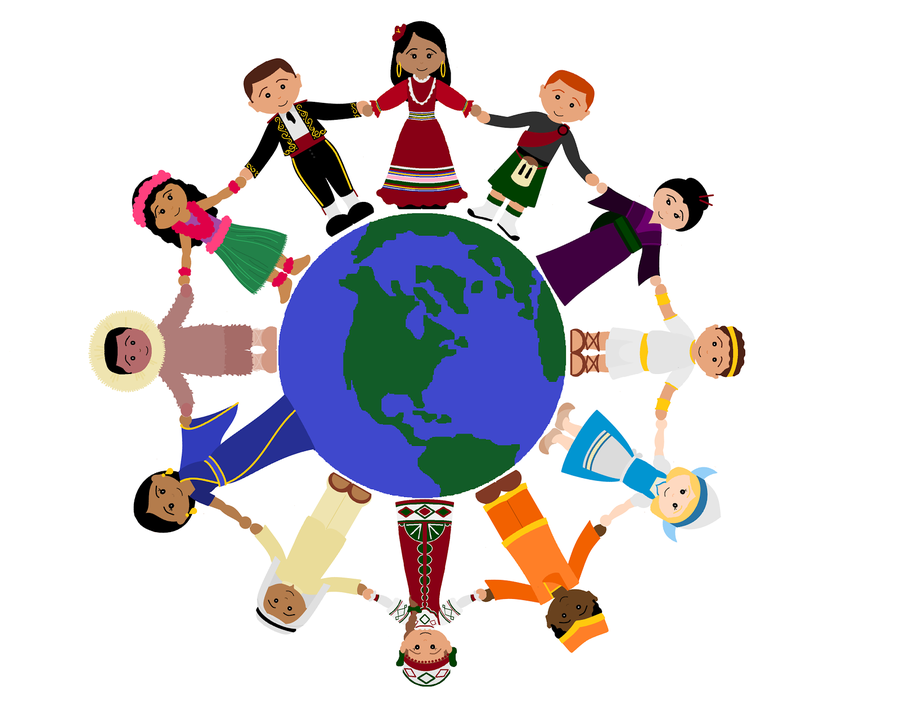 If you see anything online that makes you feel worried, scared or upset you can click this button:
It will take you to the CEOP safety centre where you can report your concern.
What would the story of Romeo & Juliet look like in the present day?
Star-crossed teens messaging, sending snaps and taking risks - all without their parents being aware.
The world changes. Children don't. That's why it's important to talk to your child about sex, relationships and the internet.
Visit www.thinkuknow.co.uk for information and advice.
Pokémon No Go
Assessing the Risks as Gaming Goes Mobile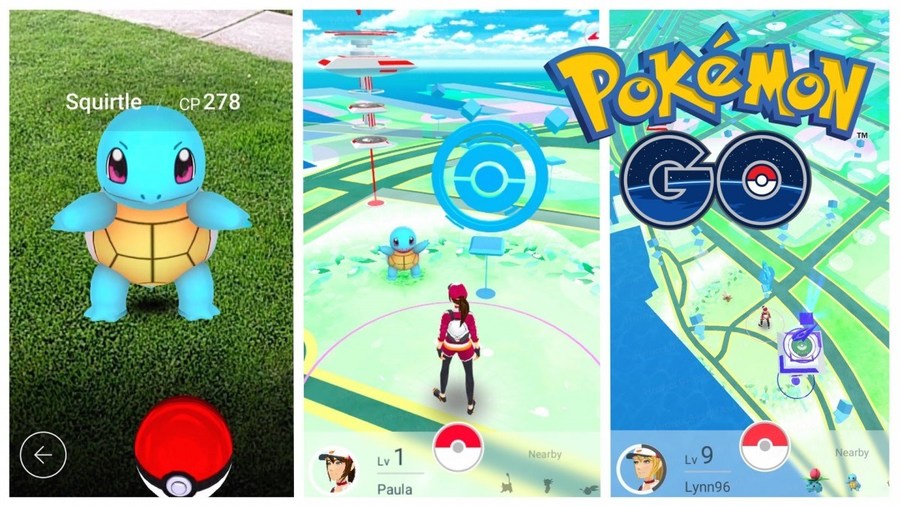 Pokémon Go launched in the UK in July and it is the craze of the summer.
Pokémon Go is an app enabling users to create a character and partake in a mobile version of the Pokemon game usually used on Nintendo Gameboys. The mobile version of the game provides the opportunity for parents to engage with their children outside the home with technology, it encourages children to come out of their bedrooms and into the real world for some exercise whilst still being able to use gaming technology.
However, as with all online gaming there are some dangers that we would like to make you aware of:
Teach your child to maintain environment awareness - It is very easy to become totally absorbed in the game and your child may end up injuring themselves e.g. walking into or falling over an obstacle in their path. They need to be especially vigilant when near roads or train track.

Make them aware of 'stranger danger' - Stranger danger messages are still applicable and teaching children not to be frightened but wary of strangers can be difficult. The context of meeting someone at a Gym may give a child a feeling of safety within the Pokemon community that does not exist in real life. Have a conversation with your child about how care needs to be taken wherever they are. One particularly concerning aspect to the app is that users can purchase Lure Modules, these enable users to attract more Pokemon characters to their set location therefore encouraging more people to the venue.
For more information and advice about this growing craze please visit the UK Safer Internet Centre site by clicking on the link below:
http://www.saferinternet.org.uk/news/pokemon-go-gaming-gone-mobile
Saying 'No' to Social Sites
There is always a danger when allowing your child to use social networking sites. Groomers, radicals, bullies and extremists use these sites. They hide behind innocent screen names, avatars and profile photographs making them almost impossible to spot. Below are a list of the social networking sites that 'Net Aware' found to be the most 'risky' for children and young people.

Kik is an instant messaging app. It lets you create your own username and message others without using your mobile number. You can share photos, organise events, share games, news and anything of interest to you from the internet - Net Aware found that 66% of the children and young people asked think Kik can be risky. The top concerns were sexual content, privacy settings and talking to strangers
Omegle is a social networking site that randomly connects you to another person who's on the site. It lets you talk to them in a one-to-one audio or video conversation. You can both appear as anonymous, unless you decide to share your personal information - Net Aware found that 94% of the children and young people asked think Omegle can be risky. The top 2 concerns were sexual content and talking to strangers.
Whisper is a social network where you can remain anonymous, publish text and receive replies from other people. It also allows you to communicate with others through private messages - Net Aware found that 36% of the children and young people asked think Whisper can be risky. The top 3 concerns were talking to strangers, anonymity and location setting.
Yik Yak is an online bulletin board. It uses the GPS settings on your mobile phone or tablet to find your location and show you the most recent posts from other people around you. As well as posting your own content, you can post and vote on other people's bulletin boards - Net Aware found that 60% of the children and young people asked think Yik Yak can be risky. Top concerns were privacy settings and talking to strangers.
Setting Up Safety Features on Popular Social Network Sites
'How To' Guides:

O2 have teamed up with the children's charity NSPCC to create a fantastic website dedicated to staying safe online. The site is jam packed with advice on staying safe, what to share, who to avoid, cyber bullying, downloading and online addiction. They have also created lots of great tutorials with the O2 Gurus that are available on their YouTube site - scroll down to watch just a few...
Keeping Your Devices Secure:

You can read all previous issues of the Digital Parenting magazine by clicking here!