On this page you will find everything you need to know about keeping your child safe online.
Children at Snapethorpe Primary School use the Internet on a regular basis to support learning across the curriculum - not just in Computing lessons!
To enable the children to develop their understanding of the dangers that can be hidden in cyber space the school holds regular E-Safety days which run as part of both the Computing and RSHE curriculum.
E-Safety days are used to educate the children on the importance of keeping themselves safe when online whether that be on a computer, laptop, tablet, phone or games console.
SMART rules to stay safe online:
Safe-Keep safe by being careful not to give out personal information when you're chatting or posting online. Personal information includes your email address, phone number and password.
Meet-Meeting someone you have only been in touch with online can be dangerous. Only do so with your parents' or carers' permission and even then only when they can be present. Remember online friends are still strangers even if you have been talking to them for a long time.
Accepting-Accepting emails, messages, or opening files, images or texts from people you don't know or trust can lead to problems — they may contain viruses or nasty messages!
Reliable- Someone online might lie about who they are and information on the intemet may not be true. Always check information.
What to do if you're worried about something a child or young person has experienced online.
It may be that you, or your child, come across something upsetting or concerning online. It is important that you feel confident about what to do if you do see something inappropriate online, or if your child tells you they've seen something.
If you're worried about something a child or young person may have experienced online, you can contact the NSPCC helpline for free support and advice. Call on 0808 800 5000 or contact them online. If your child needs more support, they can contact Childline
Online gaming abuse
Online games are a great way for children to have fun and connect with friends, though sometimes gaming can go wrong and abuse can occur on these platforms.
If you have concerns that a child is being groomed through an online game, you can report this to CEOP.
If you are concerned about other types of abuse via online gaming, Cybersmile has a Gaming Help Centre, where you can find:
Remember, if you're worried that a child is being abused, or at risk of being abused, you should contact the NSPCC helpline for advice, as the Global Support Service can have a long waiting list.
If you have concerns that the content in a game is inappropriate for its PEGI rating, you can raise this with the Video Standards Council by contacting them here.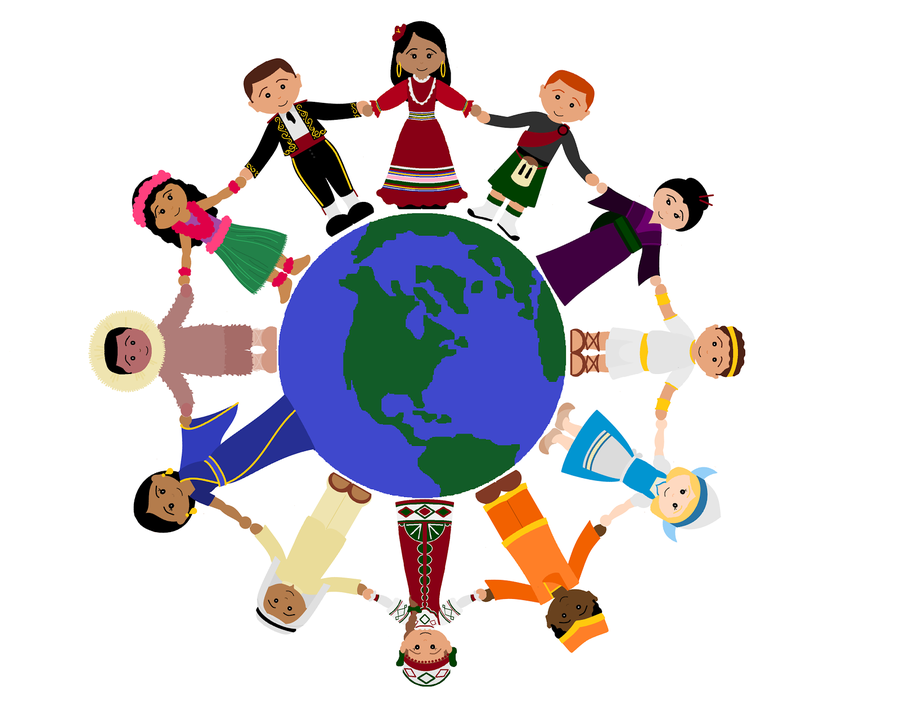 Setting Up Safety Features on Popular Social Network Sites
'How To' Guides:

Click on the links below to download useful privacy and safety checklists for the most popular social networking sites: