This year our classes have all been named after famous artists!
Year 5
Morris Class - Miss Mein and Mrs Mabbley
Lichtenstein - Mr Edwards, Mrs MacDuff-Clack and Mrs Baxby
Kandinsky - Mrs Peacock and Mrs Harrison
Year 6
Bansky - Mr Tyrrell and Miss Walker
Britto - Miss Guest and Mrs Weaver
Hirst - Mrs Parson/Miss White, Mrs Grundy
Summer 1 and 2 - Where's is the line? Creative or Crime?
Over the summer term we are learning all about what it means to be a law abiding citizen. We began our theme in role as police officers, reporting on an incident which happened in our school playground. We enjoyed working out what the evidence showed. Over the next few weeks we will be going on a walk around our local area, looking at the criminal damage we can see and marking it on a map using our own key. Later in the term we will be learning all about the artist, Bansky, looking closely at his work before creating our own stencil which portrays an important message. Keep checking back to see our work.
Spring 2 - Who's the mummy?
This half term we are learning all about the Egyptians and what life was like all those years ago. We began our theme watching the gruesome mummification process - Mr Edwards made a fantastic embalmer. We then set up a science experiment to find out why the Egyptians used salt to preserve a body. We are going to be creating out own Egyptian death mask using collage and practice writing codes using hieroglyphics. At the end of March we are looking forward to going to Leeds City Museum where we will get to see a real mummify from thousands of years ago.
Spring 1 - Where in the World is Wally?
This half term we are learning all about the world we live in, following Wally around the world. We are beginning our topic looking at how different countries around the world celebrated the new year and when as not everyone celebrated the new year when we did. We thought about what the new year means to us and made some resolutions. We will be looking at atlases and using grid references, looking at time zones and climate due to the position of countries on our world.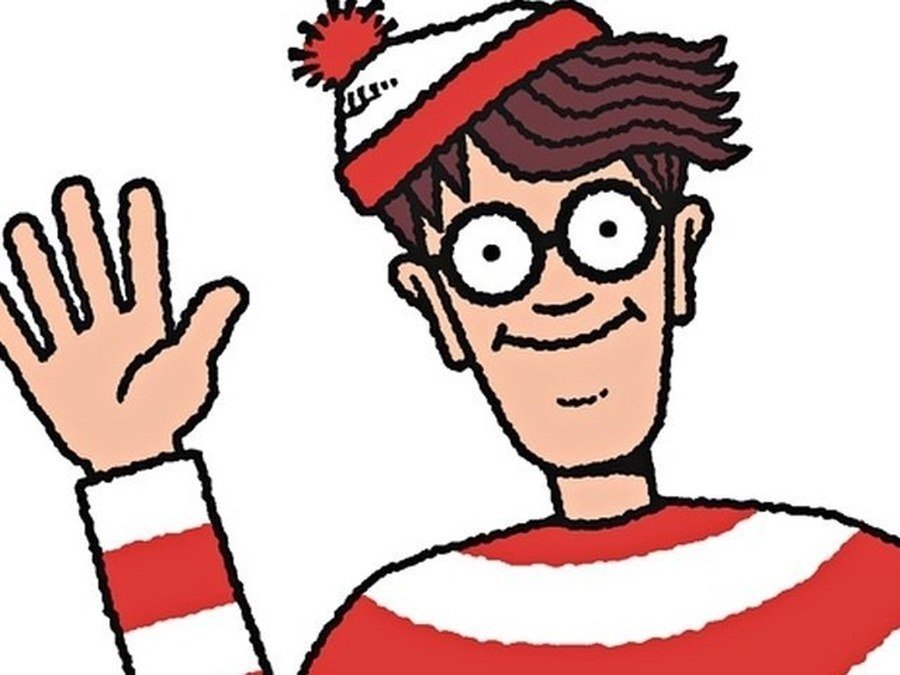 Autumn 2 - Why do we Remember?
This half term we are learning all about WW2, a very exciting and interesting topic. We started our theme off last week by preparing our classrooms for war. As a class we made sure our windows were taped, that we all had a gas mask, the windows were blacked out and shelters were sign posted. It was lots of fun! We have also just attended a remembrance service at St Georges church to pay our respect and share some of our amazing poems we had written.
Autumn 1 - Why Should We be Green?
This half term we are finding out all about how we can help our environment. We are having a bog focus on recycling as this is something we can all do very easily, with little effort. SHANKS came into our school and led an assembly to start of our theme. We all enjoyed learning a dance to help us remember the 3R's - Reduce, Reuse and Recycle! We have just visited a real household recycling centre and had a great time taking part in lots of workshops. Take a look at the pictures below. Over the next few weeks we are going to be making some of our own products using reusable items as a DT project - we cant wait!