Year 1 and 2 2018-2019
Class information
Year 1
Miss Brook - Miro Class
Mrs Lewney and Miss Jones - Klee Class
Mrs Ansell-Wood - Mondrian Class
Year 2
Mrs Moorhouse - Van Gogh Class
Mrs Macey - Dali Class
Miss Carter and Mrs Goodfellow - Matisse Class
Autumn 1
'How do you sculpt?'
We learnt about the artist Henry Moore. We began our topic by junk modelling. We visited the Yorkshire Sculpture Park to see some sculptures.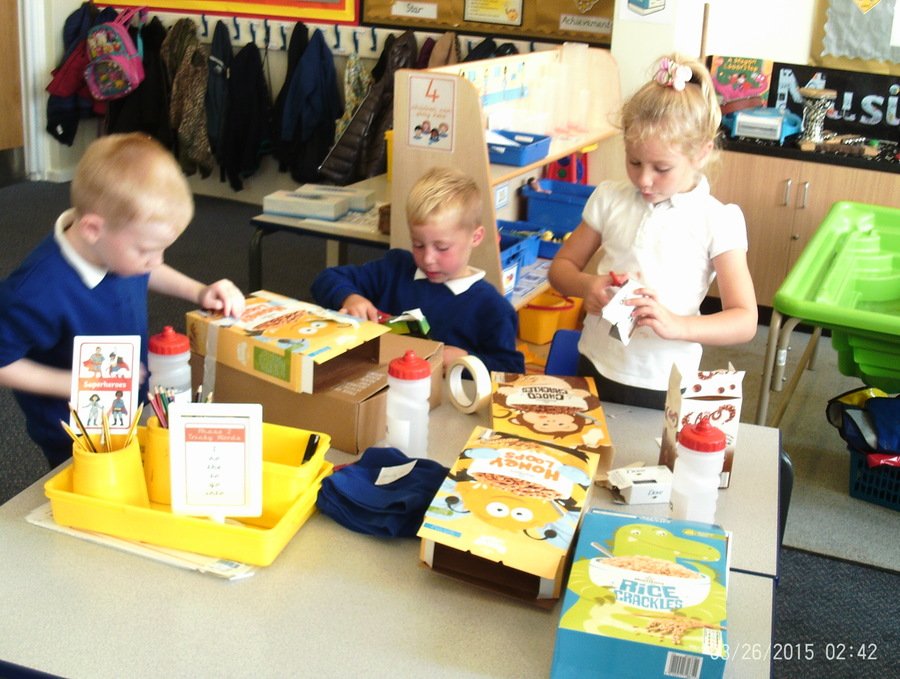 Autumn 2
Our topic is 'What are you rooting for?' In this topic we looked at different foods and where they came from. We also found out what ingredients were used to make bread, then we used a recipe to bake our own bread.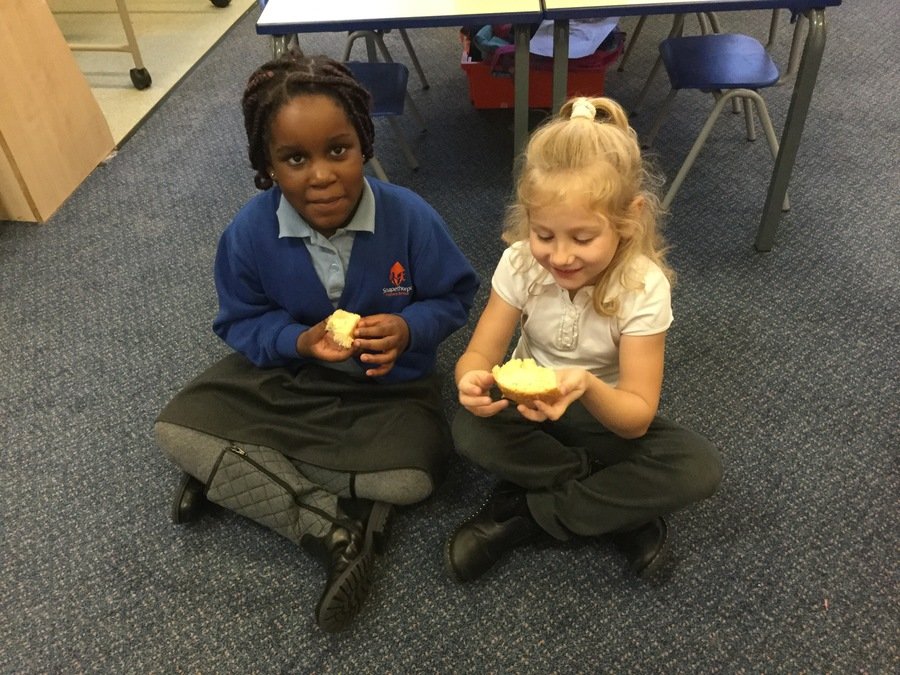 Spring 1
Our topic was 'What's beyond the clouds?' We began by building some large scale rockets in the school hall. We then talked about what might be found in space and learned the different planets. Finally we used our art skills to create some amazing space scenes!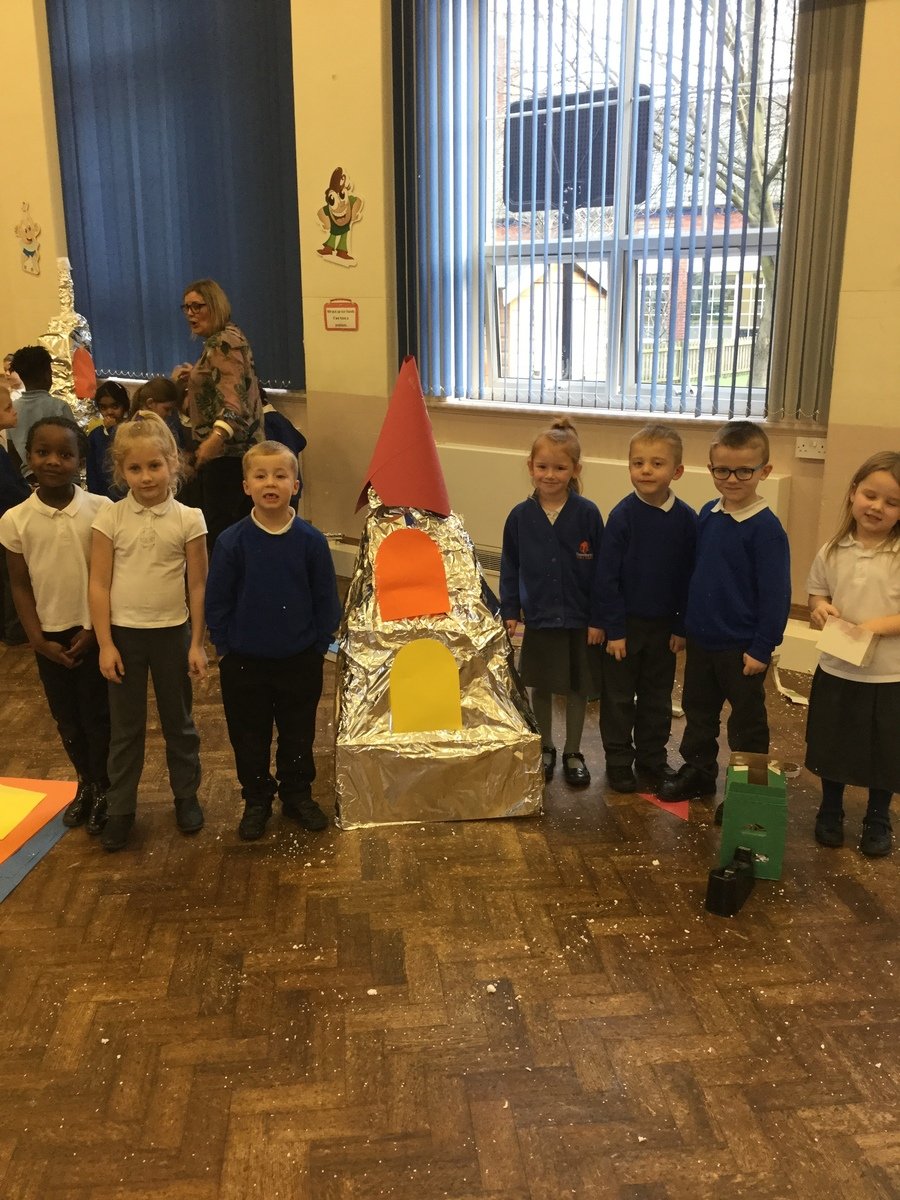 SPRING 2
How could you travel?
In this topic we looked at the Red Bull Soap Box Rally to see the crazy creations they make and use to race. We then designed and made our own vehicles using wheels and axels. We finished with a race in our classroom to test out our vehicles.