In Summer 1 2017, Year 3 and 4 started weekly Scouting sessions. In the academic year 2017 - 2018, the same pupils, who are now in Year 4 and 5 participate in weekly Scouting sessions. All children get together in their Scouting groups from 2pm on a Friday. Each week there is a varied programme of activities that the children participate in.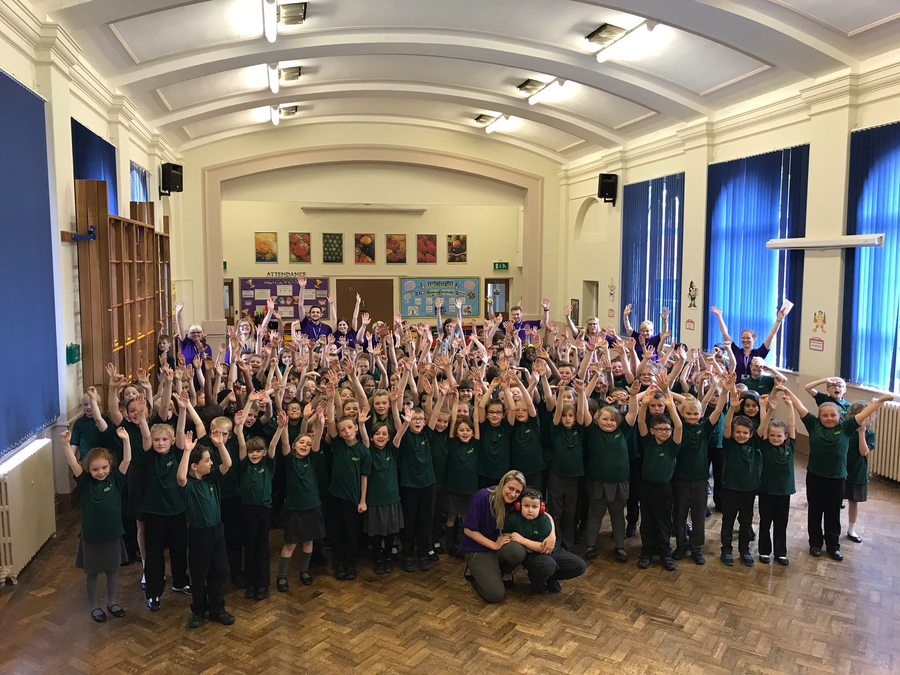 Cubs completing Den Building - May 2017
Children in Year 3 have a weekly music lesson on a Wednesday morning.
On Wednesday 6th December, Year 3 children put on a brilliant performance for parents. It was fantastic for children to demonstrate their musical talent!