Investors in Pupils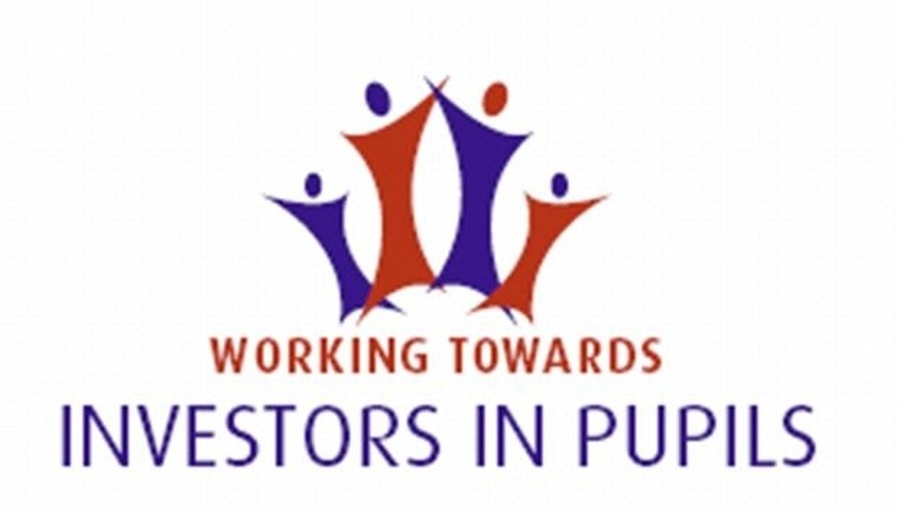 What is it all about?
At Snapethorpe Primary School we care about our pupils.
This quality award recognises the achievement of the whole school. It values all pupils and helps them to improve the understanding of their role in their learning journey.
At Snapethorpe Primary School we are working hard towards achieving the 'Investors in Pupils' award. We have always worked hard to ensure our pupils feel respected, safe and listened to, and that they learn to value and recognise their role within a community. We felt that the 'Investors in Pupils Award' would recognise this, but also enable us to have all these principles at the heart of our school.
The staff and children are working hard together to improve the following five areas in the school.
Behaviour

learning

Attendance

Classroom management

Induction of new pupils and new staff members
Some of the things required of an Investors in Pupils school is for each classroom to have:
A class display celebrating achievements
A display with a class target and the reward
Individual targets for pupils
An induction book
All Classes have a display in their classroom which includes their class target, mission statement and individual target cards. All classes spent time in the first few weeks back at school creating a book for their class which will show new children and staff and visitors into their classroom what happens in their class and school.
Other areas in Investors in Pupils which we are starting to cover are:
Children having an understanding about why they need to come to school & how learning links with their future aspirations.

Knowing the roles and responsibilities of people who help them to learn.

Having an understanding of what our school Governors do.

Knowing about where the money comes from to run the school & what needs to be paid for out of this money.

Knowing that all pupils at Snapethorpe are valued and included in decision making and things are done

WITH

them, not

TO

them. We are currently developing our School Council to give pupils a greater voice. See the school councils page to see the new elected members.
The School Budget
It is important that the children in our school have some idea about the school budget and how we spend the schools money. Children enjoyed an informative assembly about the school budget. There is also a display in the entrance which shows the budget clearly.