Welcome to Year 1 and 2
2016 - 2017
Our Year 1 Classes are:
Cheerful Cherry Tree Class and the class teacher is Miss O'Malley.
Friendly Fir Tree Class and the class teacher is Mrs Lewney and Mrs Ansell-Wood
Charming Chestnut Tree Class and the class teacher is Mr Rogers.
Our Year 2 Classes are:
Outstanding Oak Tree Class and the class teacher is Mrs Moorhouse.
Excellent Elm Class and the class teacher is Miss Jones.
Perfect Plum Tree Class and the class teacher is Miss Brook.
Year 1 Visit to Yorkshire Sculpture Park - October 2016
Year 2 Visit to Yorkshire Sculpture Park - October 2016
Year 1 - Yorkshire Owl Experience 26th September 2016
Pizza Making in Year 2 - March 2017
As part of our Cooking and Nutrition we decided to plan a savoury dish... What better dish than a tasty pizza? We then used this as inspiration for our English work and produced a fabulous set of instructions!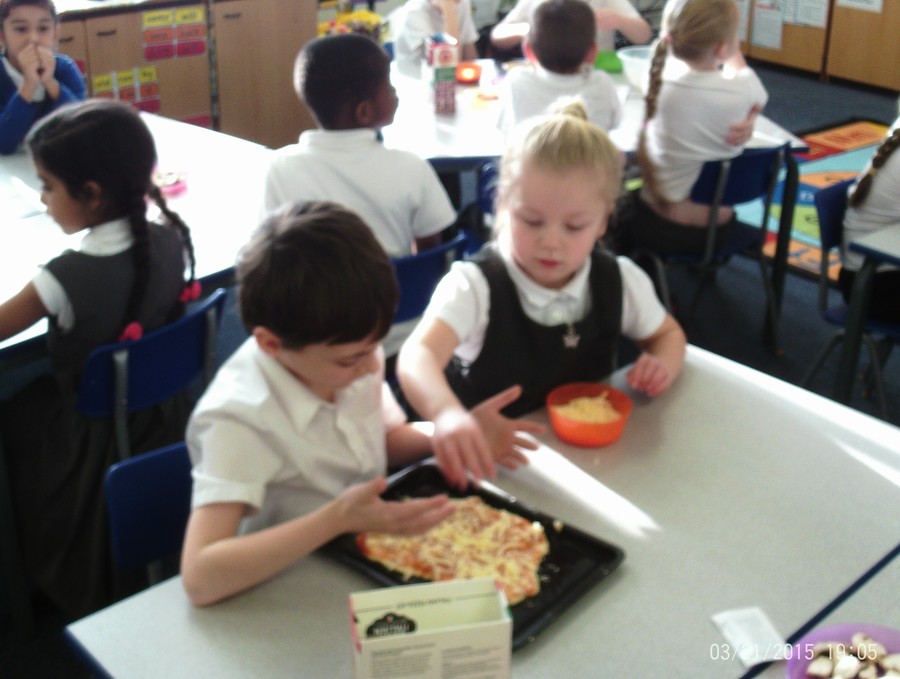 Story Sharing
We love sharing stories! Every day we have a story after lunch and usually again before home time, we enjoy this time because we get to listen to stories and join in if we know them. Sometimes the children will read stories to the rest of the class. How brave they are!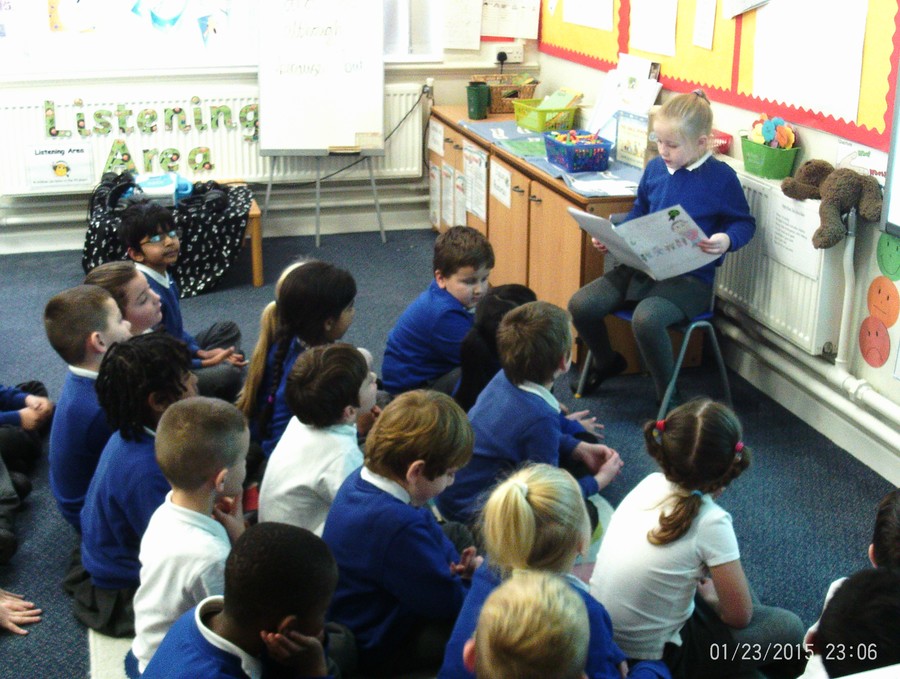 As well as reading stories we also love to write and share our own stories. We wrote our own versions of The Jolly Postman and published them for our reading area and also we took a published version home to share with our friends and families!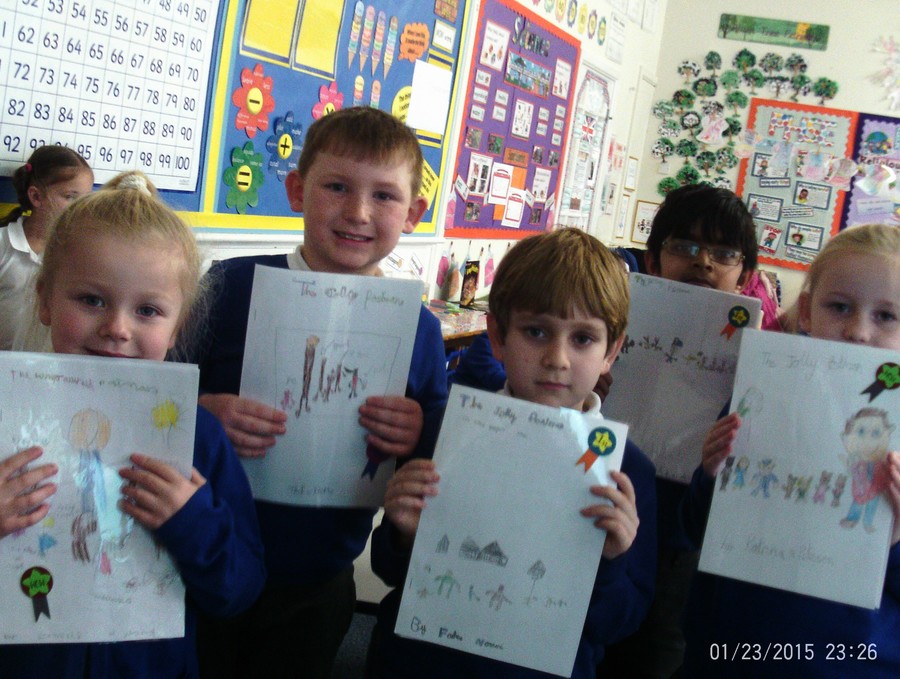 Spring 2 - Where did you find that?
We spent this half term learning all about the famous (and local) explorer Charles Waterton, and his expeditions! We had a visit from Wakefield Museum. It was super! We made our own bird feeder, used quills to write in the style of Charles' diary and also looked at some different animals which he encountered.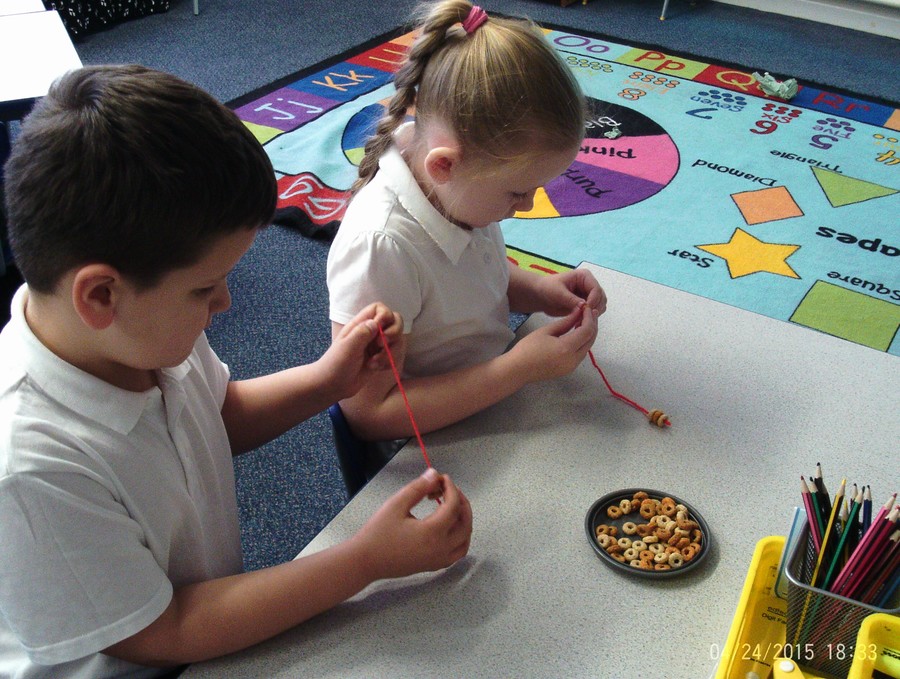 Wonderful Weather!
In the week before May half term we were lucky enough to have fabulous weather! We decided to make the most of it and take our learning outside. We even did our English Portfolio writing in the playground using clipboards to help us keep our work neat.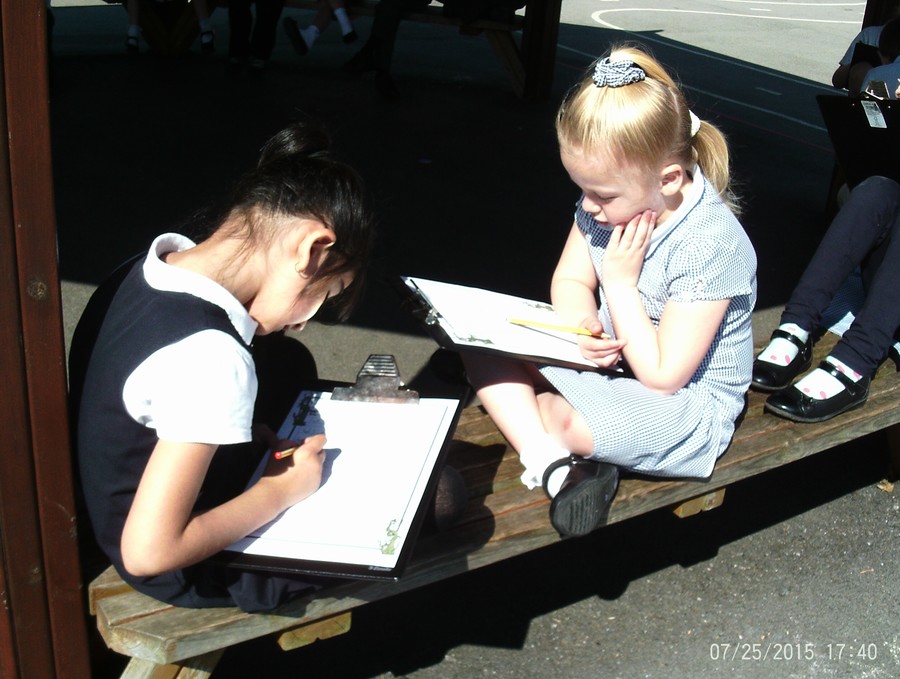 Summer - Where are you?
In the Summer term we have been learning about the different geographical features of the seaside. We know how humans have changed the natural environment. We are going to be producing some seaside based artwork towards the end of our topic so we have been practising our sketching skills, firstly sketching everyday objects.
We are extremely excited to be visiting the seaside in a few weeks time!... Watch this space for updates!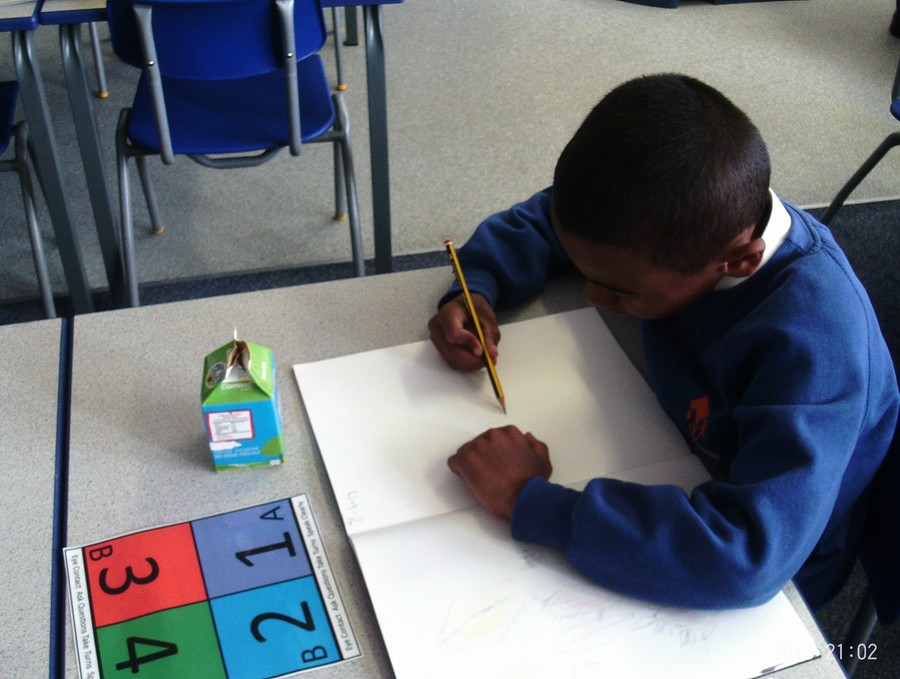 Seaside Trip
We visited Filey, and what a fabulous time we had! We spent the day exploring the human and physical features of Filey. We visited the life boat centre, met some real life guards, ate ice cream and played on the beach!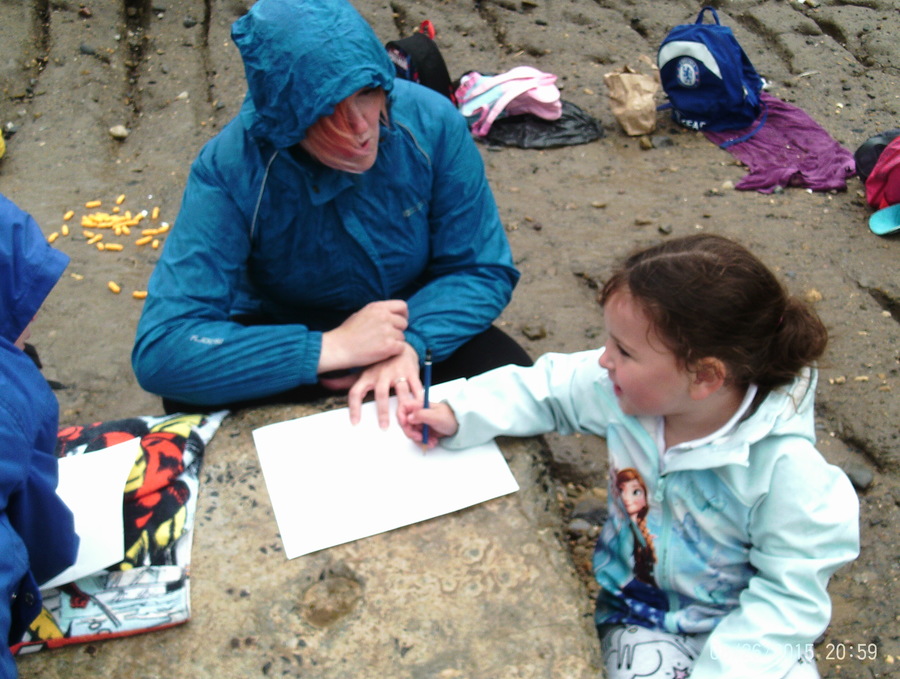 Sports Day
On the 4th of July Year 1 and 2 had their sports afternoon. It was very exciting! The children did lots of different races and activities including an egg and spoon race, obstacle course and the most popular ... the sack race!