Welcome to Year 1 & 2...
Our Year 1 classes are:
Busy Brights - Mrs Ansell-Wood
Jolly Jeffers - Mr Rogers
Happy Hargreaves - Mrs Lewney & Miss Carter
Our Year 2 classes are:
Gracious Greys - Miss Perry
Perfect Potters - Mrs Moorhouse
Brilliant Browne - Miss Brook
Have a sneaky peek into some of our classrooms....
Can you build it?
In Autumn 1 we received a letter from Emmett from the Lego movie... He wanted us to help design and build a new house for him!!!
Here are a few of our finished models...
Who's that Guy?
A strange figure appeared in our classroom! It turns out he was a very famous man, he told us all about the history of Bonfire Night. We learnt how important it is to stay safe around fireworks. We loved hearing about Guy Fawkes life story and how he and his men tried to blow up the Houses of Parliament in London. Have a look at some of our work ...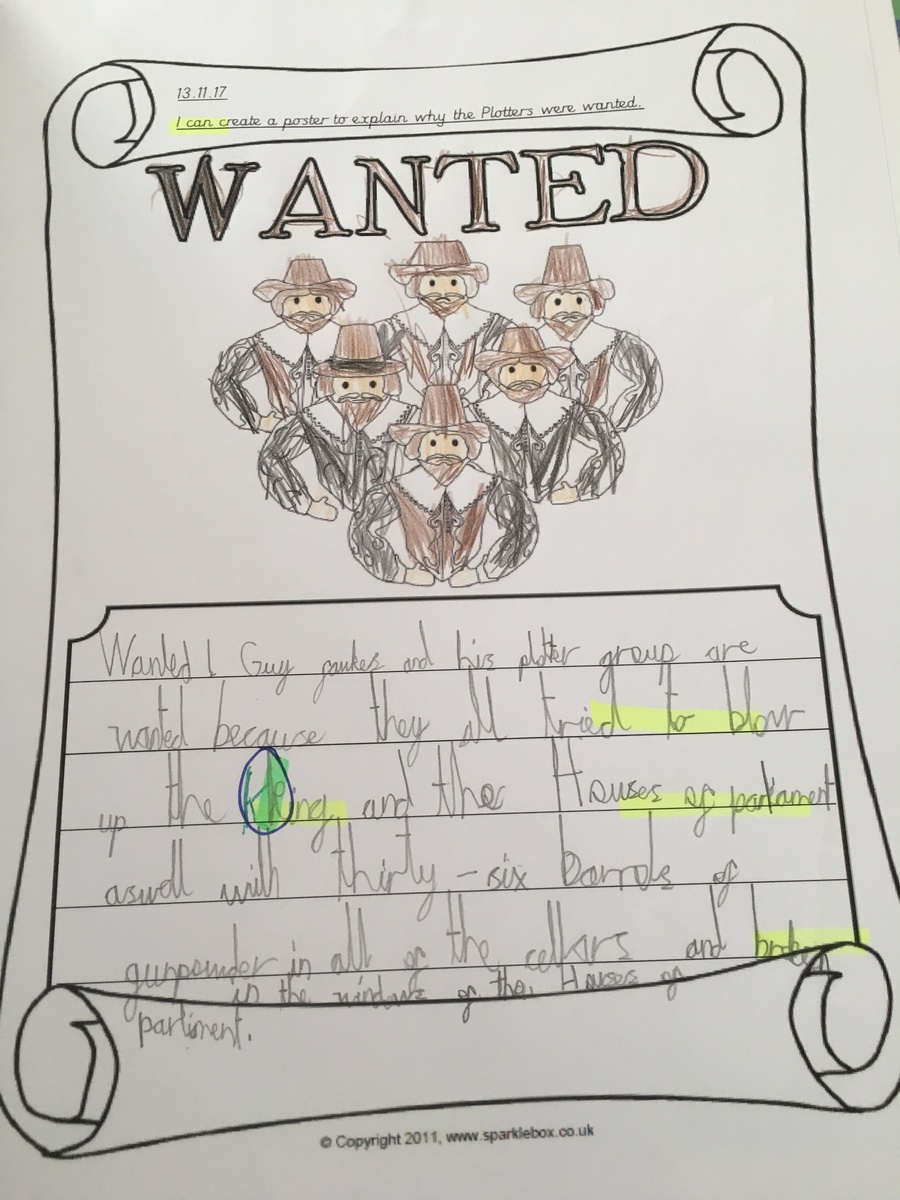 CHRISTMAS
We've had lots of fun over the Christmas period... We rehearsed and performed our Nativity, watched a Pantomime and had some fantastic Christmas parties... Mr Rogers even dressed up as an elf!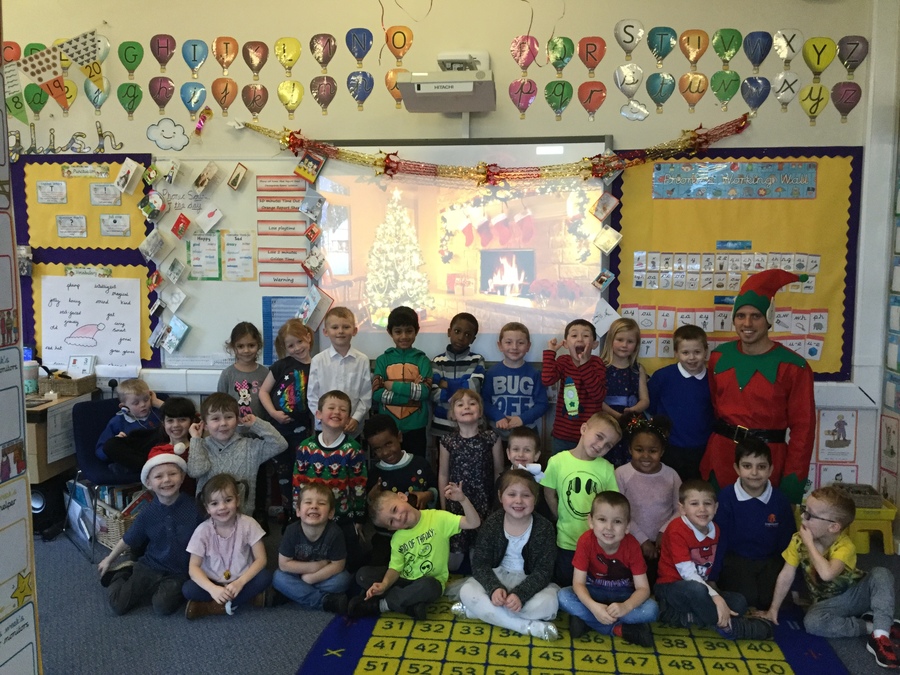 We also celebrated our Always event before Christmas, for all those children who kept all of their Golden Time in the half term. We absolutely loved decorating some Christmas themed biscuits, and of course eating them!
What's happening down under?
We are excited to be learning about a country at the opposite side of the world to us... Australia! We are going to be learning all about the physical and human features of Australia and comparing them to our home country and region, Yorkshire...
Here are some things we would like to find out ...
What is the capital city in Australia?
How hot does it get?
Do they surfboard?
What kind of art do they do?
What animals are there?
Flipping Fantastic Friday
All those fabulous Always children got to spend time making delicious pancakes on the last day of term as a celebration for brilliant behaviour. Well done to all those who managed to keep all their Golden Time and celebrate by indulging!
Visit to Sheffield Institute for Sport
As we have been learning about the Commonwealth Games as part of our 'What's happening down under?' topic we visited Sheffield Institute for Sport. We used specialist equipment to have a go at many of the different activities which happen in the Commonwealth Games.